Falls Creek - Your Summer Adventure Mecca
Stay in Summer

Falls Creek Alpine Village has become a mecca for Summer Tourism. Located 1600m above sea level, the village provides a perfect training base for altitude training for runners, rowers, cyclists and other endurance based sports. Cooroona Alpine Lodge can comfortably accommodate groups and individual athletes providing Bed & Breakfast packages adaptable to your needs.
The Falls Creek mountain bike park continues to grow in popularity and reputation. The park caters for all levels of rider abilities from beginner to expert. Blue Dirt run shuttles through the peak Summer periods and can be booked here.
Based in the heart of the Alpine National Park, Falls Creek provides an ideal base camp for High Country Hiking. Mt Bogong, Falls to Hotham, The Razorback, Historical Huts walk and the Alpine Crossing are all bucket list walks accessible from Cooroona Alpine Lodge.
Located only 2km from Cooroona Alpine Lodge, Rocky Valley Lake is Australia's highest body of water. Rocky Valley provides the ideal location for Water Sports at Altitude. The Victorian Institute of Sport, South Australian Sports Institute, Mercantile Rowing Club, Xavier College, Firbank Grammar and Methodist Ladies College are just a few of the Institutes that have benefited from training at Falls Creek.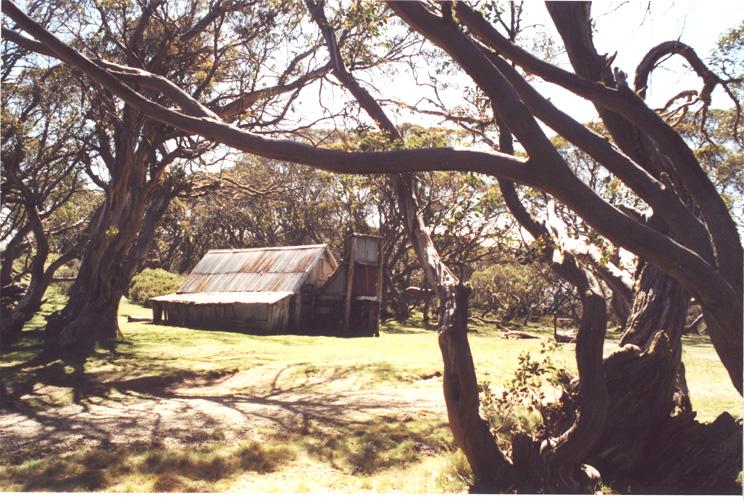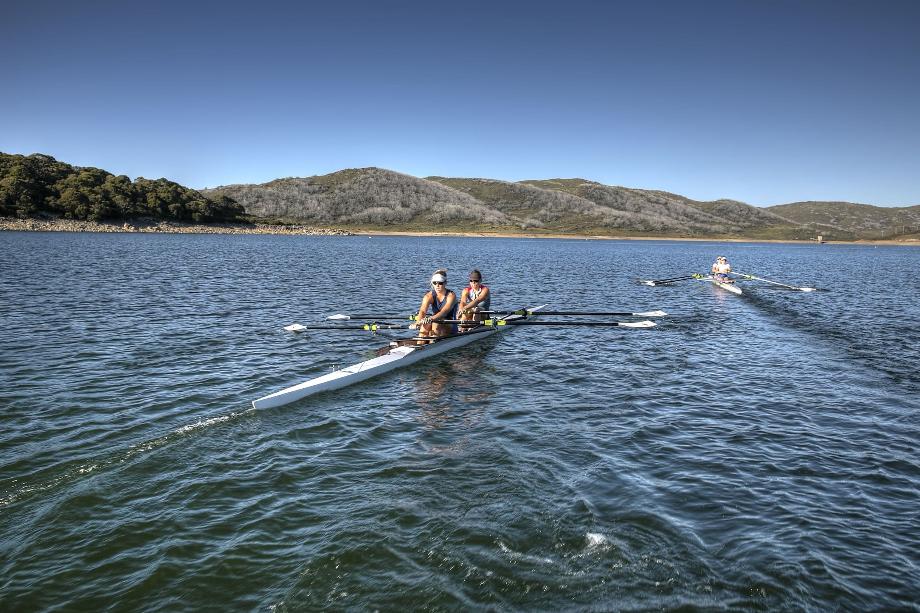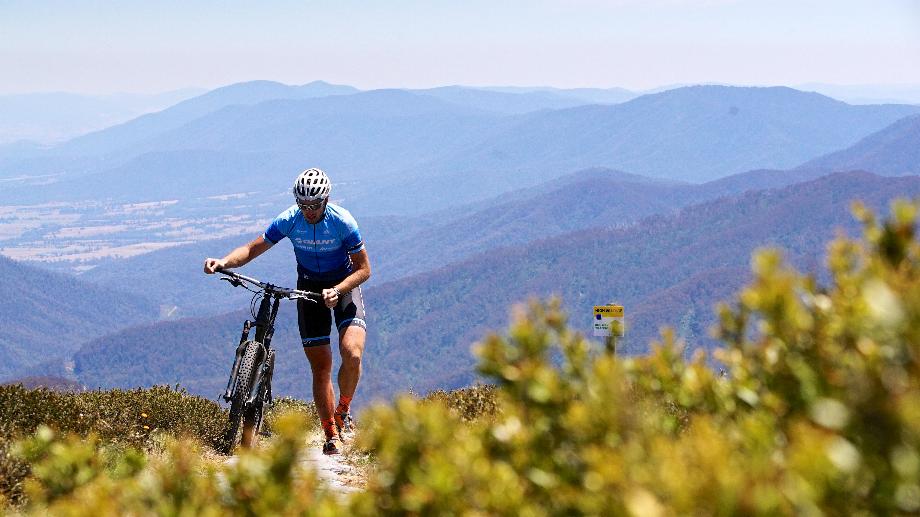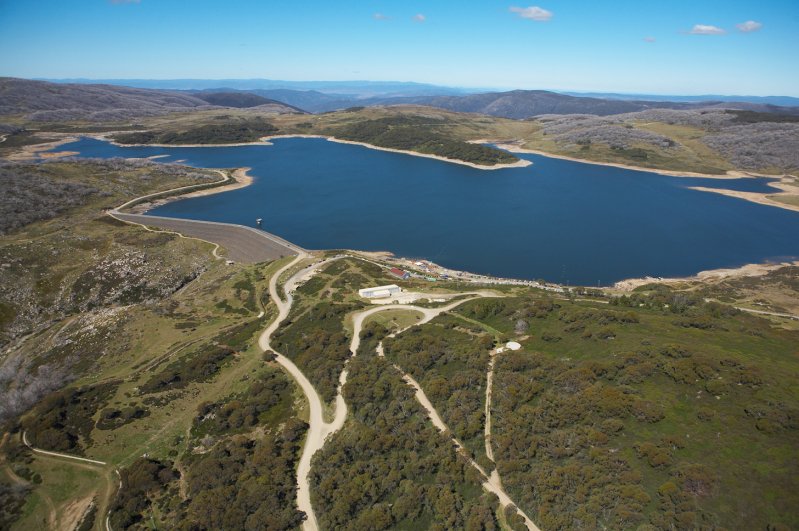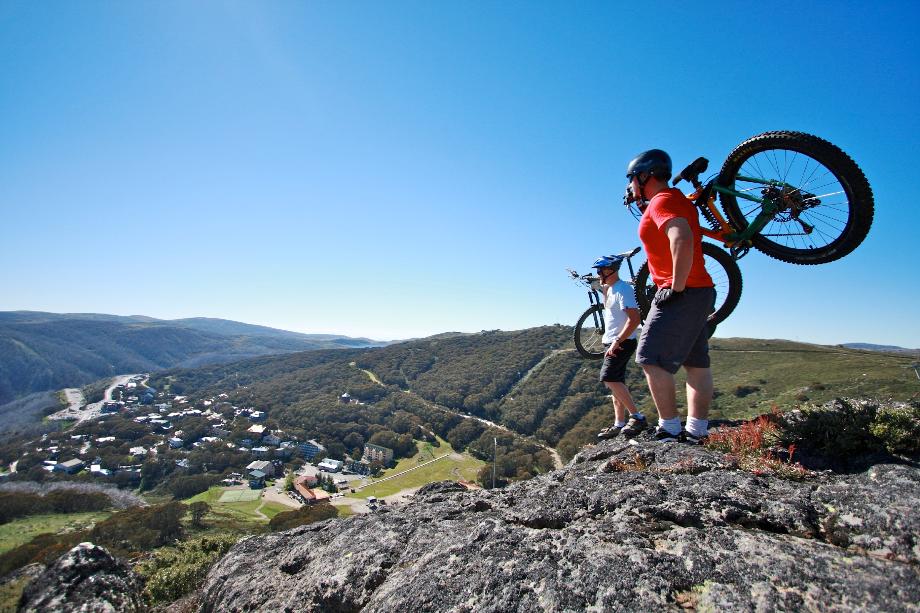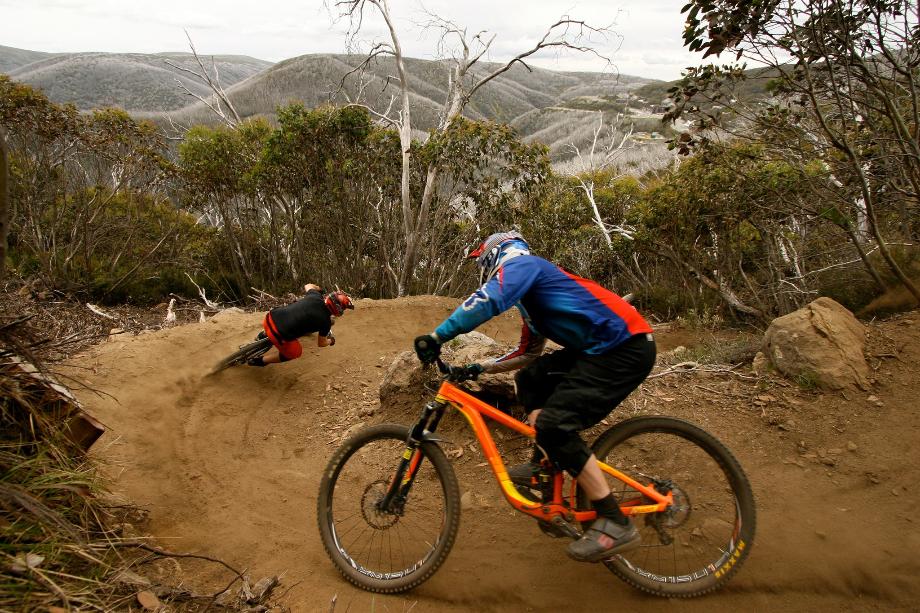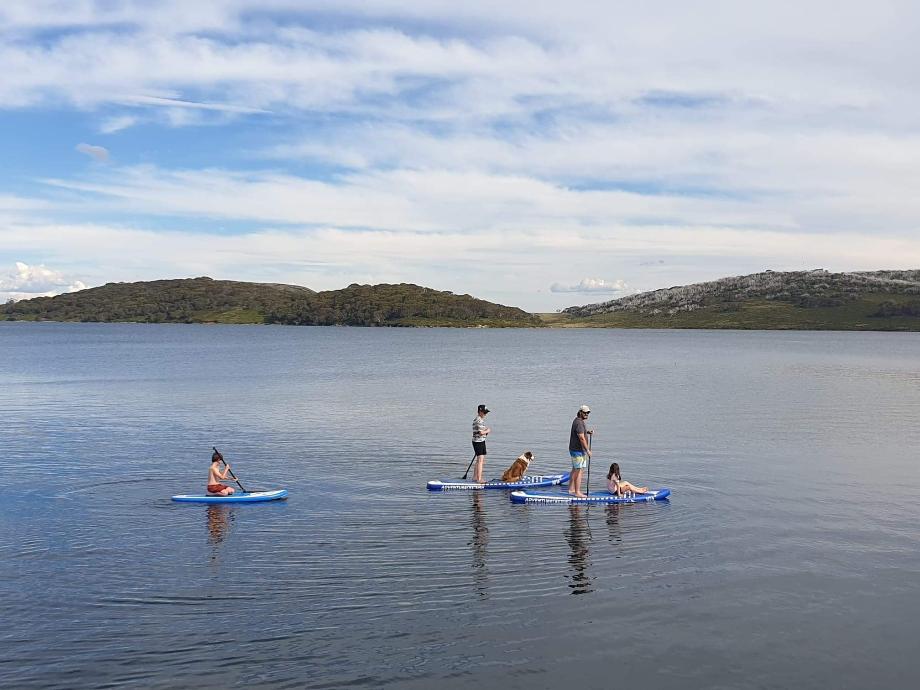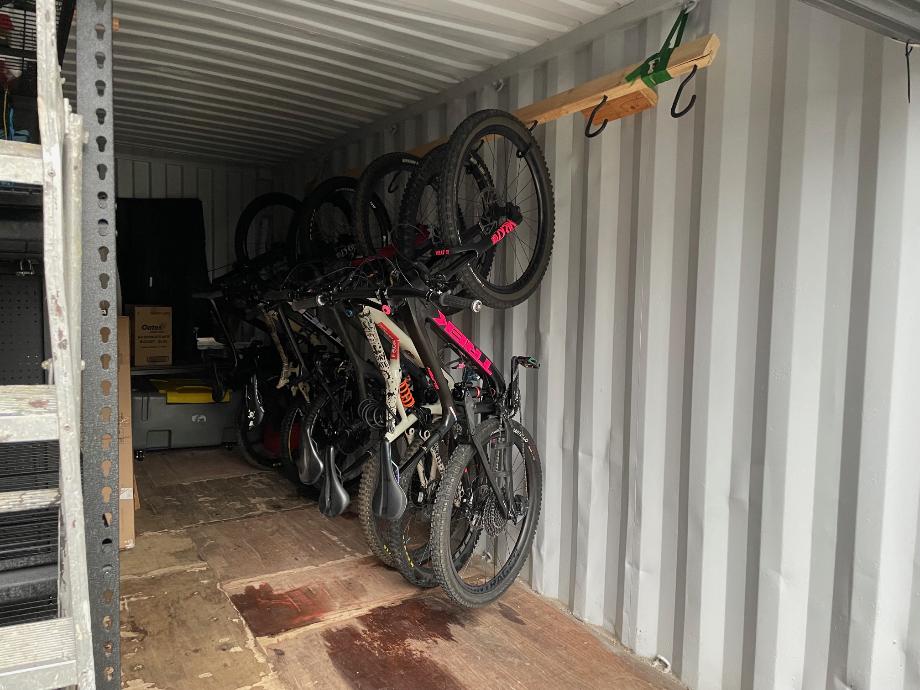 © Copyright Cooroona Alpine Lodge